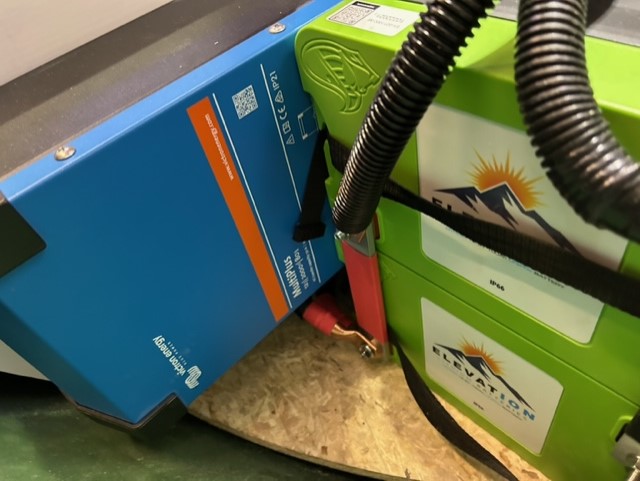 Elevation Lithium Ion Technology
Welcome the home of the Elevation Battery  by Solar Energy Systems – a cutting-edge lithium ion battery technology designed specifically for RV and mobile applications. We are a solar energy company located in Nappanee, Indiana, serving the solar power needs of residential, commercial, agricultural, and mobile customers since 2006.
At Elevation Battery, we are committed to providing our customers with high-quality solar solutions that are efficient, reliable, and cost-effective. Our team of experienced solar professionals is dedicated to delivering exceptional service and support to ensure that our customers get the most out of their solar systems.
Simply Better Batteries
Our flagship product, the Elevation Battery, is a game-changer in the RV and mobile power market. Designed with cutting-edge lithium-ion technology, the Elevation Battery provides unparalleled power and performance, allowing RV enthusiasts to enjoy all the comforts of home while on the road.
What sets the Elevation Battery apart from other batteries on the market is its superior energy density, long cycle life, and fast charging capabilities. It is also incredibly lightweight and compact, making it easy to install in RVs and other mobile applications.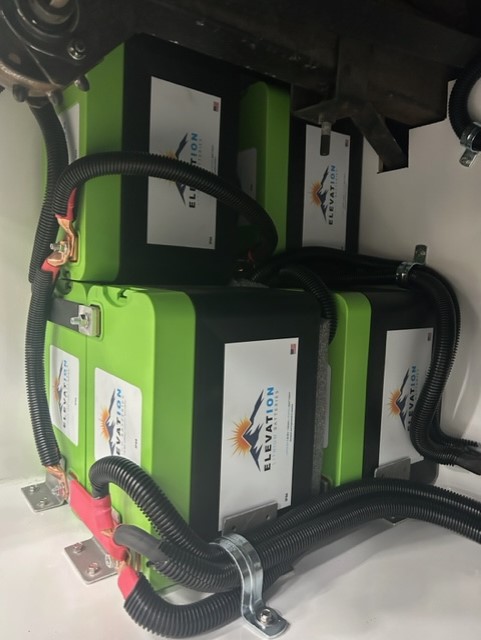 Our staff is extremely qualified to design your battery system
Our team at Solar Energy Systems is passionate about providing sustainable energy solutions that are good for the environment and our customers' wallets. We believe that solar power is the future, and we are committed to helping our customers harness the power of the sun to reduce their carbon footprint and save money on their energy bills.
Frequently asked questions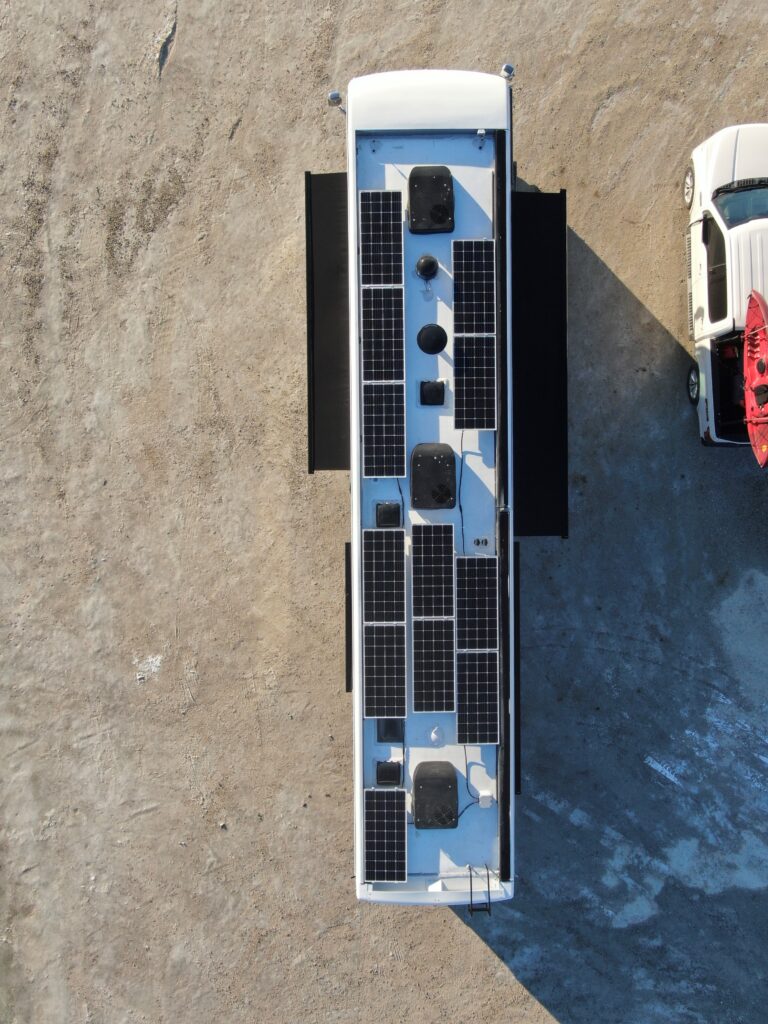 At Solar Energy Systems, we are more than just a solar energy company – we are a community of like-minded individuals who are passionate about solar power and its potential to change the world. Whether you are a residential, commercial, agricultural, or mobile customer, we are here to help you harness the power of the sun and achieve your energy goals.
If you are looking for a reliable and efficient solar energy solution for your RV or mobile application, look no further than the Elevation Battery and Solar Energy Systems. Contact us today to learn more about our services and how we can help you save money and reduce your carbon footprint with solar power.