Looking To
Go Solar For Your RV

Like The Interstate Ingrams?
Interstate Ingrams
Found Freedom With Elevation Battery.
Hugh and Courtney are full-time RVer's who travel full-time with their kids in a solar powered Grand Design Reflection 5th wheel. Interstate Ingrams were first introduced to the Elevation Battery brand when they reached out through social media to acquire an RV solar system through Solar Energy Systems, LLC. They installed Elevation Lithium Ion technology as part of their complete solar setup. Since then the Ingrams have been proud supporters of Elevation Battery and are currently using solar to extend their travels and brand ambassadors.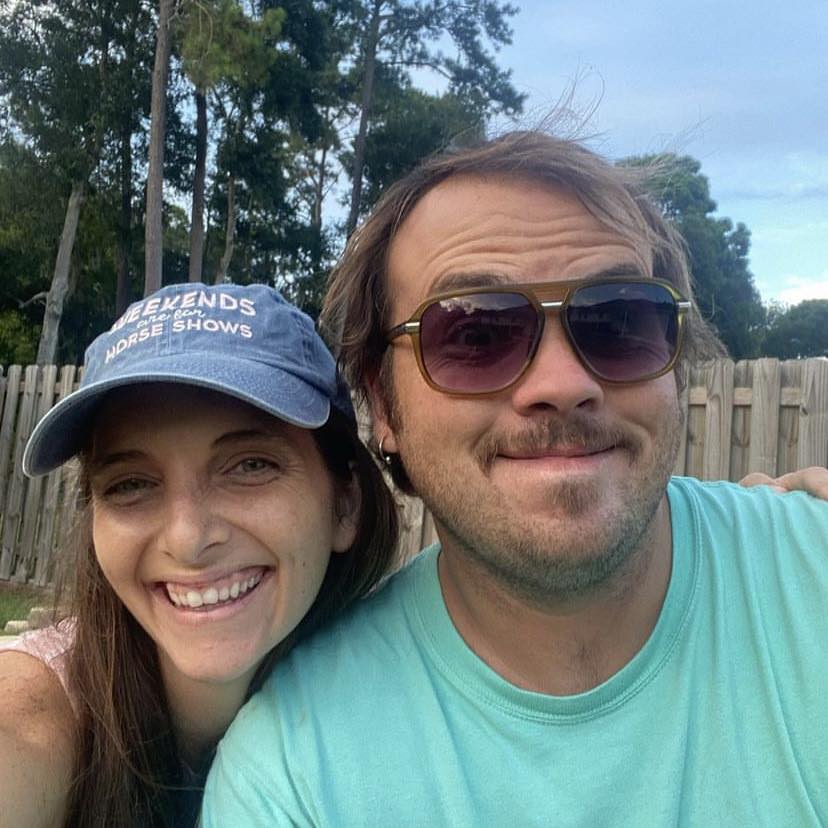 The Ingram's Rig and Solar Setup
Hugh and Cortney sold their home and business to go full time RVing with their kids. Here's what they are rocking on this adventure of a lifetime.
Model: 2021 Hartland Cyclone
Install Time: 3 Days
Solar Panels: 200w SES Signature Solar Panels
Inverter: Victron MultiPlus I Inverter
Charge Controller: Victron SmartSolar MPPT 150 | 100 Tr Charge Controller
AC Components: Easy Start 364
Batteries: Elevation 100Ah 12.8V Lithium Batteries
Breaker: MNEDC175 Breaker
Control Panel: Victron Cerbo GX 50
Mount: Particle Board Mounting System
Monitoring System: Victron SmartShunt 500amp Battery Monitor
Have Your Entire Solar System Custom Designed To Fit Your Needs and Installed By The Certified Professionals at Solar Energy Systems, LLC.
You've seen what solar can do to improve the lives of Full Time RVer's, now it's your turn! Purchase individual parts on our website or reach out via the form below to get a free solar quote for your rig and lifestyle.
1. Fill out the form with all your details as accurately as possible.

2. SES will put together a design and discuss options with you.

3. Upon acceptance of terms we will then schedule your install date.

4. Arrive on-site and drive away a few days later powered by solar!
Get Your RV Solar Quote Here.
Photos Of The Interstate Ingram's In Action