Choosing New Adventures Promotes RV Solar
Choosing New Adventures
Enhanced Their Business With The Power of Elevation Lithium
"Choosing New Adventures" began as a dream that Mike & Krystal dreamed together when they blended their families with remarriage after previous loss on each side. Mike lost his wife of 20 years in 2015. Krystal lost her husband of 3 years in 2008. The real catalyst for travel was the idea of being able to start new, and to be able to choose healthy and happy adventures for their blended family to experience and bond together over. In 2019 they launched their full time RV lifestyle and began their RV Inspection and Repair business. They began their travel brand and social media presence in 2023, however, after attending the Tampa Super Show and seeing the need for diversifying their online presence.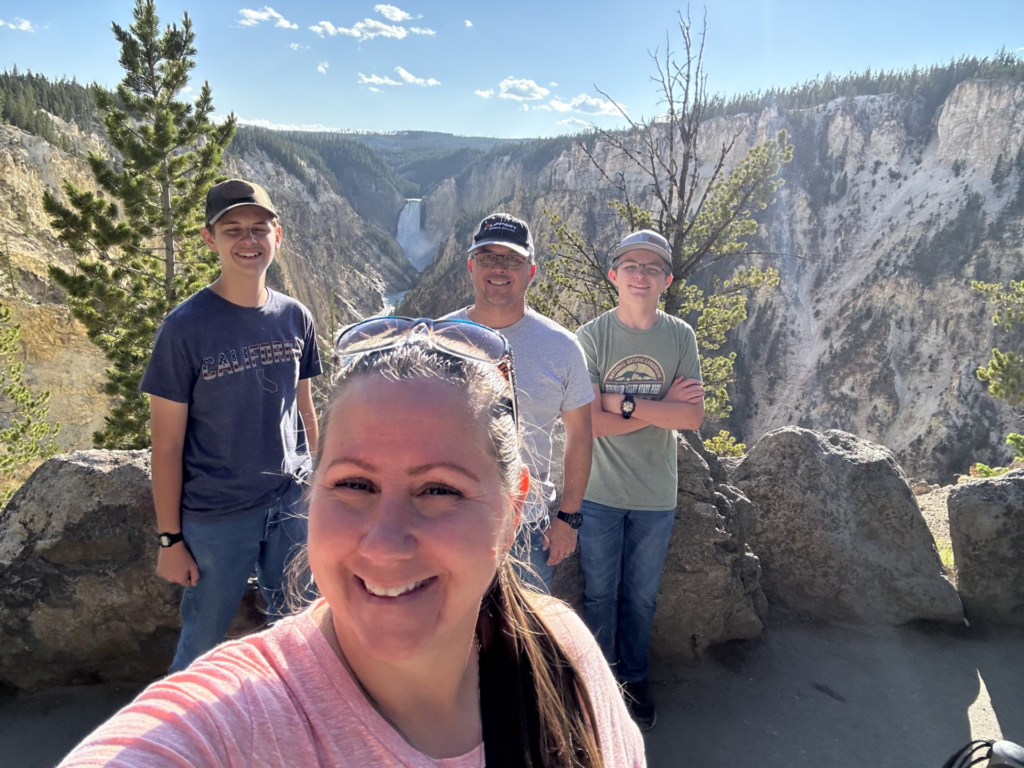 Who Are "Choosing New Adventures?"
Mike and Krystal travel the country doing RV Inspections and repairs to support their mobile lifestyle.
Model: Forest River Sierra 384QBOK-bunkhouse 5th wheel
Their passion is helping others succeed at the travel lifestyle and stay safe while doing so. While they do not yet have solar installed on their rig, they do plan on going solar in the future with SES and have a ton of valuable insights for RVers considering solar based on their years of expertise doing inspections and repairs. Go support their channels!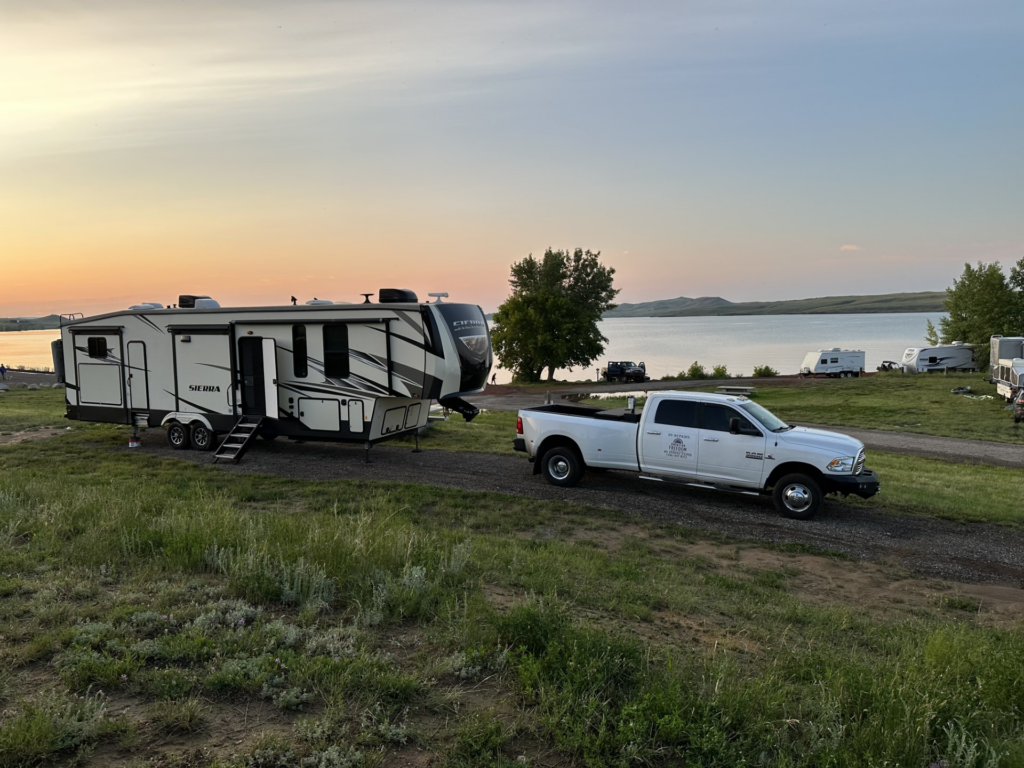 Have Your Entire Solar System Custom Designed To Fit Your Needs and Installed By The Certified Professionals at Solar Energy Systems, LLC.
You've seen what solar can do to improve the lives of Full Time RVer's, now it's your turn! Purchase individual parts on our website or reach out via the form below to get a free solar quote for your rig and lifestyle.
1. Fill out the form with all your details as accurately as possible.

2. SES will put together a design and discuss options with you.

3. Upon acceptance of terms we will then schedule your install date.

4. Arrive on-site and drive away a few days later powered by solar!
Get Your RV Solar Quote Here.
Photos Of Choosing New Life Adventures In Action